Greece 2024 –
GROUP TYPE

– PERIOD – Confirm booking
Choose your group type
Weather you prefer booking a private cruse or join a a shared cruise catamaran can accommodate up to eight (8) people in 4 double cabins with 4 private bathrooms. Additionally, the catamaran has 2 single cabins to accommodate your captain and chef. They will make sure you are getting the most out of your vacation.
Private cruise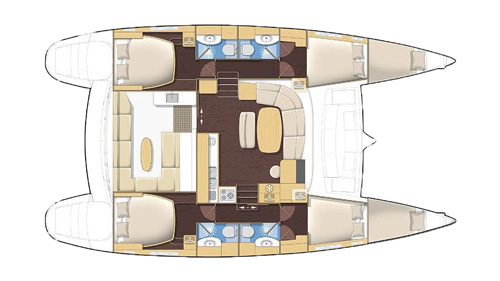 BOOK FULL CATAMARAN
Spend your time with your "private group" of friends and family to enjoy the privacy and space of the entire catamaran and fully customised itinerary. 
Select
Shared cruise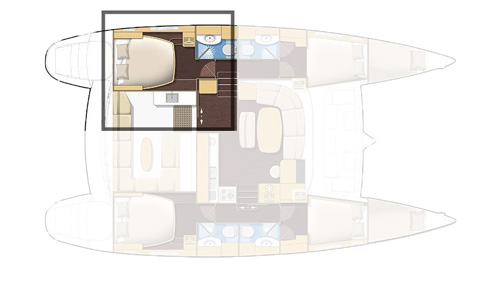 BOOK CABIN(s)
Join a "shared group" by booking a cabin(s) and share a catamaran with other couples, individuals or smaller groups and connect with other people who share you passion.
Select