catamaran kiteboarding and wingfoiling trips
We start where road ends.
Kiteboarding Cruise offers a one-of-a-kind kiteboarding and wing foiling experience in some of the world's most beautiful archipelagos.  With full time sport assistance, guidance and Chef services we are making the most of your vacation. Welcome to come onboard our luxurious catamaran accompanied with your friends and family or join our "shared cruises" and meet other people like you!
Guests becoming our Friends
 After 10 years running Kiteboarding Cruise, people have a lot to say about us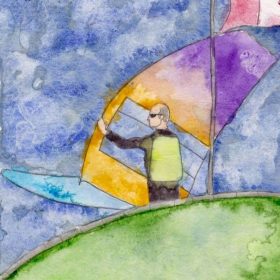 It was an absolutely fantastic week! We could not have asked for a better week-long experience. Tomaz went out of his way to find the perfect kiting spots and on non-wind days we were able to snorkel, swim, SUP and/or venture onto quaint Greek islands.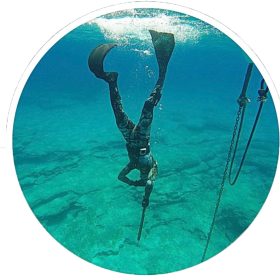 An exceptional captain and kiteboarding instructor who made us feel part of a crew. He went above and beyond in meeting the expectations of both kiteboarders and non-kiteboarders, made us feel safe on-board and is certainly someone you would enjoy spending time with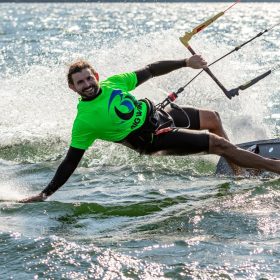 What an amazing trip! Tomaz and Dasa were so helpful in setting up logistics, and Jose and Maria were an amazing captain/chef combo! So accommodating and genuinely fun! The food was amazing, and the kiting even better! The most epic kite spots I've ever kited!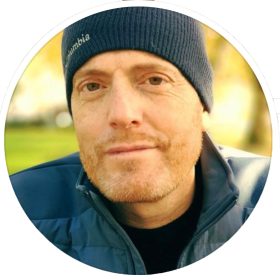 The trip was epic. I highly recommend it to anybody who is in love with the sea and kiting. Tomaz, the captain is knowledgeable of both sailing and kiting. We were five kiters celebrating a b-day. Tomaz took very good care of us. He brought us to areas unreachable by land with steady side-shore or off-shore winds. He was always available with the tender boat to assist when necessary. Peace of mind for new kiters or Wing goers. Tomaz has a calm attitude and he gave us different options every day about our itinerary..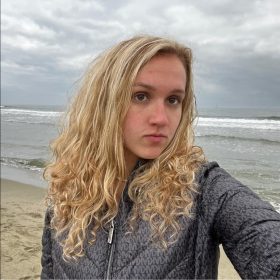 The catamaran is spacious, comfortable and beautiful. Tomas is a very experienced captain and made sure we had the best conditions and experience. He was very helpful with the kite setup process and keeping an eye out when you are riding. Chef Bernard prepared some of the tastiest meals I've ever had and also helped the kiters when needed.. Both are awesome personalities and bring the whole trip to life..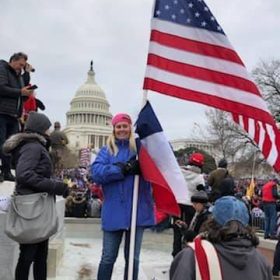 I AM SO GLAD I DID THIS!!! I can't say enough great things about this trip- it was amazing! The kite spots were wide open and beautiful, the food was delicious, and Alvaro and Stefano were fun company throughout, going above and beyond to make sure my trip hit a high note. A special shoutout to both of them! I loved the kiting footage as well, the drone shots were a real bonus. Many thanks to Tomaz and Dasa for a great week, it was a pleasure meeting you, and I hope to catch you all again in Greece ?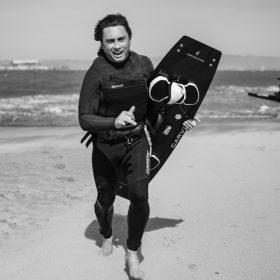 An unbelievably incredible and memorable experience. Tomaz runs his company with considerable professionalism, not skipping the small details that really take the trip to the next level. A special shout out to Desroy and all his hard work and Frank for all his excellent meals!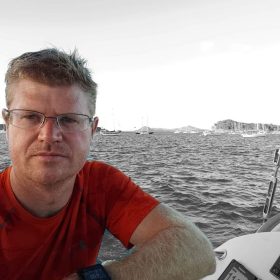 We all greatly appreciated the wonderful meals, keeping the adventure safely moving, and rescuing us when our kites pulled us out into the ocean. This was definately a "Bucket List" adventure with no disappointments.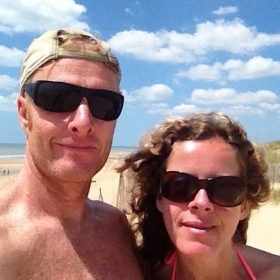 We've just returned from our second fantastic holiday with KBC Marco and Mr. were brilliant hosts and made the week stress-free, relaxing and fun. Nothing was too much effort for them, and they really put themselves out to make our week as enjoyable as possible. The group we met on the boat were so much fun and made the whole experience really memorable..
1. Choose your Destination
Escape the winter to the discover the best Caribbean kite playground, in summer, kite the stunning Greece archipelago and test your skills with notorious Meltemi wind in the Greek Cyclades.
1. Choose your Destination
Escape the winter to the discover the best Caribbean kite playground, in summer, kite the stunning Greece archipelago and test your skills with notorious Meltemi wind in the Greek Cyclades.
2. Choose your group type
Weather you prefer booking a private cruse or join a a shared cruise catamaran can accommodate up to eight (8) people in 4 double cabins with 4 private bathrooms. Additionally, the catamaran has 2 single cabins to accommodate your Captain and Chef. They will make sure you are getting the most out of your vacation.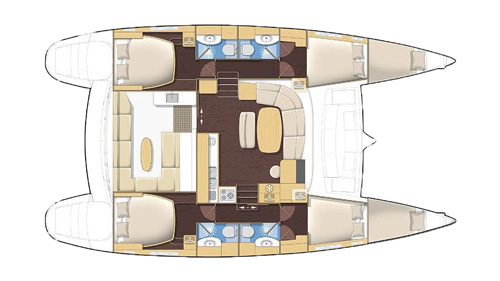 BOOK FULL CATAMARAN
You can choose to spend your time on the catamaran with your "private group" of friends and family to enjoy the privacy and space of the entire catamaran and flexible, fully customised itinerary.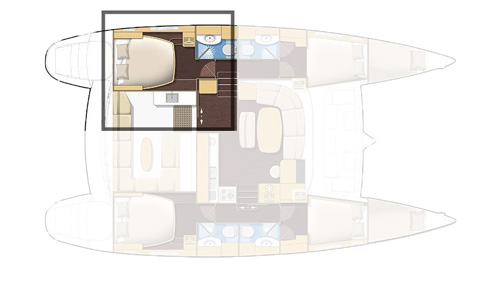 BOOK CABIN(s)
Join a "shared group" by booking a cabin(s) and share a catamaran with other couples, individuals or smaller groups and connect with other people who share you passion.
 Skipper and a Chef comes with every charter no matter if you book a Full catamaran or cabins on the cruise.
skipper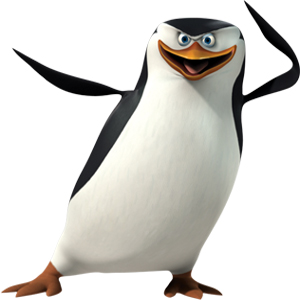 Our experienced, licensed mariners are here to expertly navigate your adventure, uncovering hidden gems throughout your journey and prioritizing your safety. Serving as your sports guide, tourist guide, and local know-it-all, they possess a wealth of knowledge about each location you visit, ensuring every aspect is taken care of.
chef
An onboard chef elevates your cruise experience by preparing three delicious meals for you daily. In addition, they'll lend a hand with launching and landing your kites, while keeping the yacht in pristine condition. Rest assured, a chef is included with every booking to ensure both your taste buds and kiteboarding needs are satisfied.
Our cruises the Mediterranean are always weekly from Saturday to Saturday while cruises in the Caribbean can be sometimes flexible. Destinations are subject to the best periods in the season as you can explore the Caribbean during the winter months between November and July and the Mediterranean during the summer months between May and October.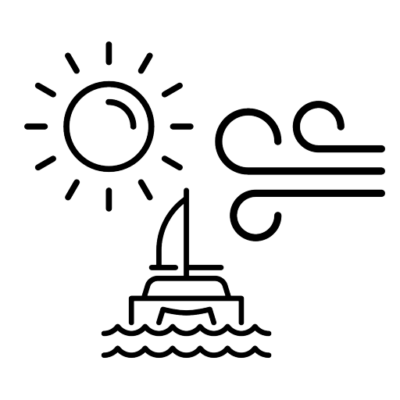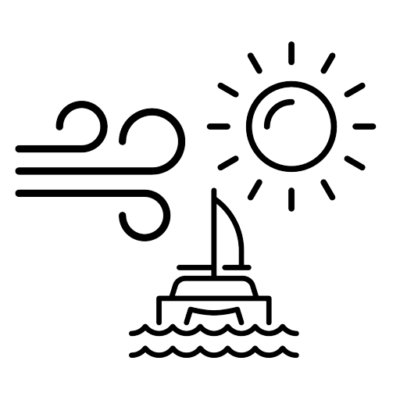 4. Pay and secure your booking
Pay only 10% at the time of booking to secure your place.
The following 40% of the balance is due 30 days after booking,
and the remaining 50% is due 60 days before your trip