Kiteboarding cruise explained
How to book?
By scrolling down you will find a 4-step simple instructions with short explanation that will help you with your booking procedure.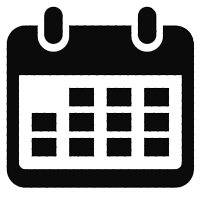 1
Choose your Destination
We are featuring a few of the words best kiteboarding and wing-foiling destinations all year long. Whether you want to escape winter and visit the Caribbean or explore Europe in the summer you can pick between four destinations.
2
Choose your group type
Weather you prefer booking a private cruse or join a a shared cruise catamaran can accommodate up to eight (8) people in 4 double cabins with 4 private bathrooms. Additionally, the catamaran has 2 single cabins to accommodate your captain and chef. They will make sure you are getting the most out of your vacation.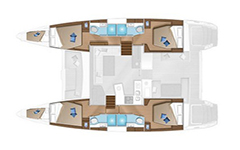 BOOK FULL CATAMARAN
You can choose to spend your time on the catamaran with your "private group" of friends and family to enjoy the privacy and space of the entire catamaran and flexible, fully customised itinerary.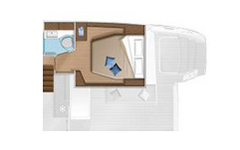 BOOK CABIN(s)
Join a "shared group" by booking a cabin(s) and share a catamaran with other couples, individuals or smaller groups and connect with other people who share you passion.
Our team
 Skipper and a Chef comes with every charter no matter if you book a Full catamaran or cabins on the cruise.
skipper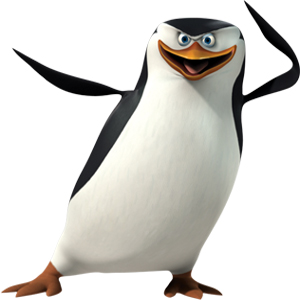 Our experienced, licensed mariners are here to expertly navigate your adventure, uncovering hidden gems throughout your journey and prioritizing your safety. Serving as your sports guide, tourist guide, and local know-it-all, they possess a wealth of knowledge about each location you visit, ensuring every aspect is taken care of.
chef
An onboard chef elevates your cruise experience by preparing three delicious meals for you daily. In addition, they'll lend a hand with launching and landing your kites, while keeping the yacht in pristine condition. Rest assured, a chef is included with every booking to ensure both your taste buds and kiteboarding needs are satisfied.
3
Choose your Period
Our cruises the Mediterranean are always weekly from Saturday to Saturday while cruises in the Caribbean can be sometimes flexible. Destinations are subject to the best periods in the season as you can explore the Caribbean during the winter months between November and July and the Mediterranean during the summer months between May and October. 


4
Pay and secure your booking
Pay only 20% at the time of booking to secure your place.
The following 40% of the balance is due 30 days after booking,
and the remaining 40% is due 60 days before your trip